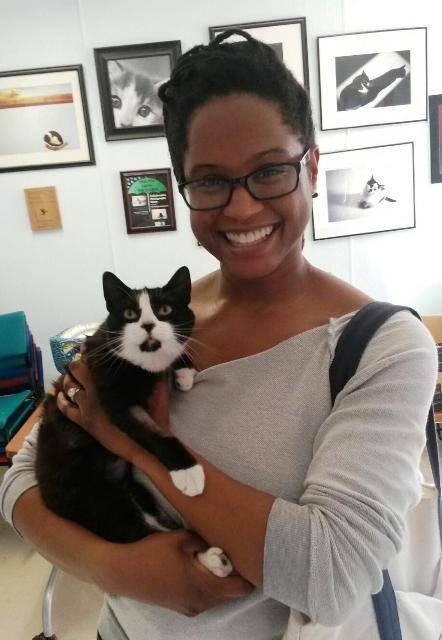 Hitachi!
Sweet purr machine Hitachi has found her forever home!  Thank you to her adopter and all of our wonderful donors that made her recovery possible!
Big congratulations to Eddie and Redford who were also recently adopted!
Learn More »
Jennifer
Say hello to the divine Ms. J! Jennifer is an angelic little girl who whiles the day away lazing in the sun, posing, and dreaming of snacks and a forever home. She is leukemia positive, but can live a long and wonderful life. Please visit her any day from 12 – 4. https://www.petfinder.com/petdetail/28830167
Learn More »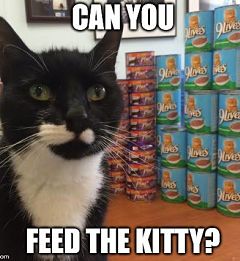 We are low on wet food for the shelter and need your help!  If you would like to help us, please bring donations by during our open hours or send them directly to us from our Amazon Wish List!  Thank you!
Save the date for our annual Volleyball Tournament!  This year it's July 25-26 at Memorial Park in Beacon.  Stay tuned …
Read More »
Mark your calendars- the MHAA 6th Annual Golf Tournament, Pars Fore Purrs will be on Monday June 29th at the …
Read More »
Mid Hudson Animal Aid continues to be inundated with calls to take in stray kittens. We would really like to …
Read More »
Our Feral Friends Program is designed to help the feral cats living at MHAA. If you are interested in becoming …
Read More »