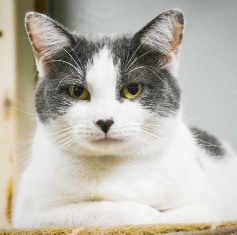 After spending 1743 days at MHAA, Mousey finally found a family who saw how awesome she is. Happy Forever Home!
Learn More »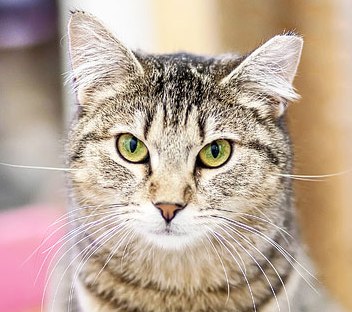 Elsa is our featured cat! She is a vivacious and independent girl who enjoys long naps on the bed and a good dinner.  https://www.petfinder.com/petdetail/37143387
Learn More »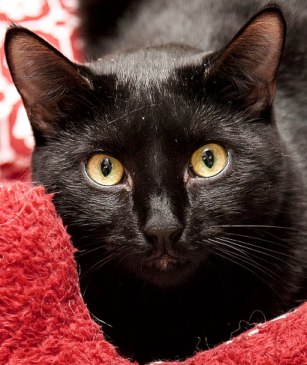 Help us feed and care for our 150 cats! Use Amazonsmile to earn extra rewards for MHAA!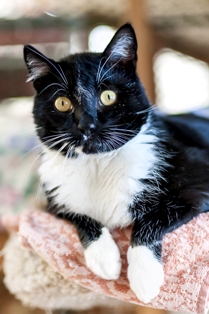 MHAA is in the midst of a viral infection and needs support for disposable items and special cleaning supplies. Donate here
Join our volunteer team to make a difference in the lives of our kitties! Cleaning of the shelter begins …
Read More »
Mid Hudson Animal Aid spends close to $22k per month to provide basic care to our residents. Please become a …
Read More »
MHAA is closed for the month of August due to a respiratory virus. Preventative measures and supportive care are key …
Read More »
Mid Hudson Animal Aid continues to be inundated with calls to take in stray kittens. We would really like to …
Read More »