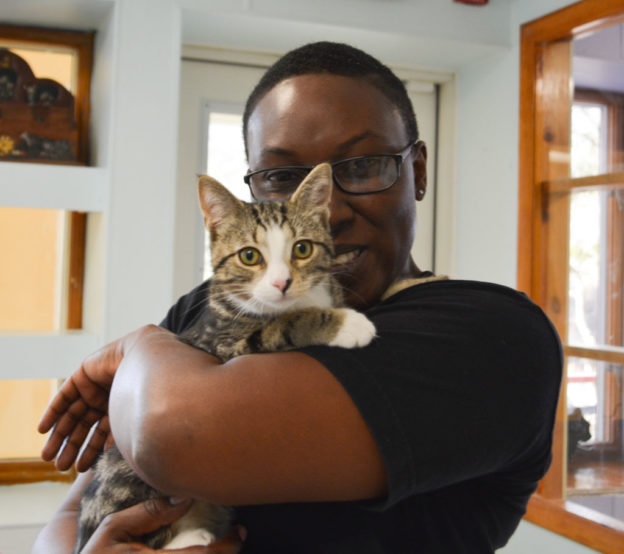 Smart Water is going home for the holidays! Have a wonderful life.
Learn More »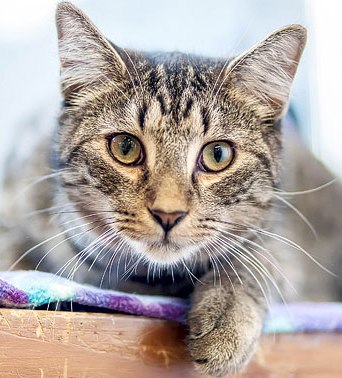 Pork Chop is our featured cat! He is a very shy and quiet boy who needs a patient person to teach him to enjoy humans. He loves other kitties and playing! 
Learn More »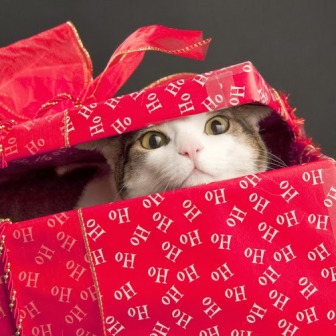 The Holidays are coming and our kitties have made a list for Santa! Please make their wishes come true.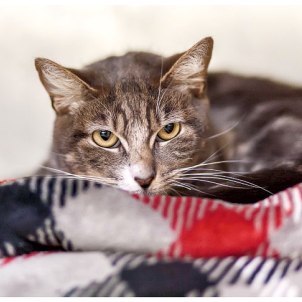 MHAA  recently had ten cats dumped in our parking lot. Many have ear infections and poor Honeybee needs a dental. Please support these kitties here
Join our volunteer team to make a difference in the lives of our kitties! Cleaning of the shelter begins at …
Read More »
Mid Hudson Animal Aid spends close to $22k per month to provide basic care to our residents. Please become a …
Read More »
What better way to spread some holiday cheer than to sponsor a shelter cat?! Mid Hudson Animal Aid spends an …
Read More »
Mid Hudson Animal Aid continues to be inundated with calls to take in stray kittens. We would really like to …
Read More »