Baby Blue
Congratulations to Baby Blue who was recently adopted!!

Also adopted this week: Liza Minnelli, Sylvia, Pringles, Petite, Fraulein, Dia, and Gustavo!
Thank you to all our adopters!
Learn More »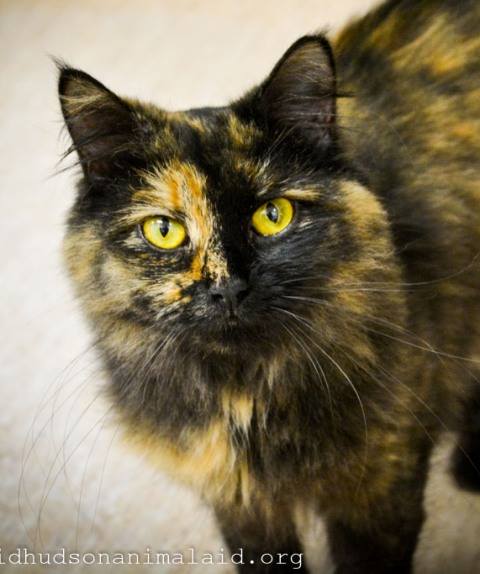 Carol
Looking for someone to keep you warm and cozy? Look no further than CAROL, our cat of the week. Pregnant and abandoned in the cold last winter, this three year old beauty is ready to curl up by the fire and love you forever.  Come meet her today!

Learn More »
Thanks to ALL of our generous donors, Eddie had his ear ablation surgery last week! The ear canal was successfully removed and Eddie is back at MHAA to begin the healing process.
Lola has been plagued with ear infections and polyps that defy all treatment. Her quality of life can be drastically improved with surgery. Please help us help Lola by donating here.

Special Announcement!
Please join us for our upcoming Fundraising Committee meeting on Sunday, February 15th at 2pm at the shelter- 54 Simmons …
Learn More »
Mark your calendars- the MHAA 6th Annual Golf Tournament, Pars Fore Purrs will be on Monday June 29th at the …
Read More »
Interested in joining the MHAA Fundraising Committee or helping at one of our upcoming fundraising events? Please join us Sunday, …
Read More »
Mid Hudson Animal Aid continues to be inundated with calls to take in stray kittens. We would really like to …
Read More »
Our Feral Friends Program is designed to help the feral cats living at MHAA. If you are interested in becoming …
Read More »