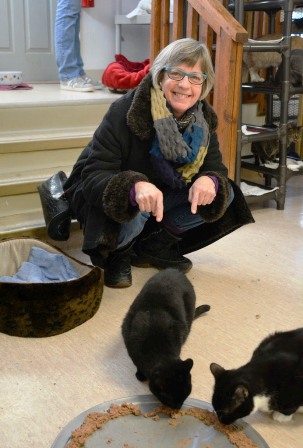 After 3067 days at Mid Hudson Animal Aid, Claire has gone to her forever home!
Learn More »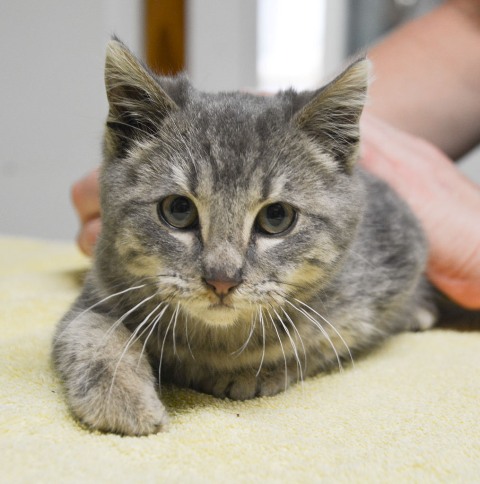 Tiny Tim is a fantastic bundle of fur and fun, ready to curl up in your lap and snuggle. His paw is bent as the result of neurological damage, but don't let that stop you from falling in love and adding him to your family.
Learn More »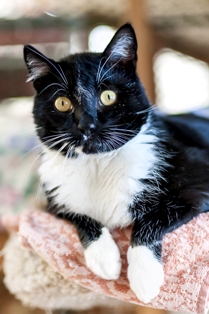 There are so many daily needs at our shelter. Thank you for visiting our list and donating!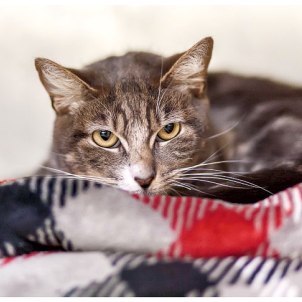 MHAA  recently had ten cats dumped in our parking lot. Many have ear infections and poor Honeybee needs a dental. Please support these kitties here
Join our volunteer team to make a difference in the lives of our kitties! Cleaning of the shelter begins at …
Read More »
Mid Hudson Animal Aid spends close to $22k per month to provide basic care to our residents. Please become a …
Read More »
What better way to spread some holiday cheer than to sponsor a shelter cat?! Mid Hudson Animal Aid spends an …
Read More »
Mid Hudson Animal Aid continues to be inundated with calls to take in stray kittens. We would really like to …
Read More »