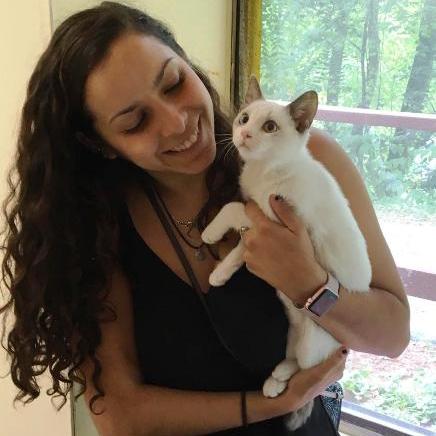 Sabine traveled 14 hours from Louisiana to Mid Hudson Animal Aid to the loving arms of her new family!
Learn More »
Reveille is our featured cat! This sweetie has the loudest purr of all the residents at MHAA! She loves to be pet and show off her cuteness. https://www.petfinder.com/petdetail/34928612
Learn More »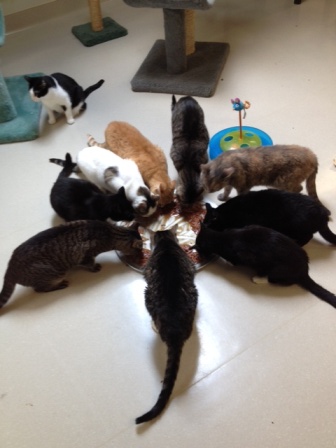 Help us bring holiday cheer to our kitties! Visit and share our holiday wishlist.
Our youngest members need good and frequent nourishment, vaccines, worming and altering. Donate here

Join our volunteer team to make a difference in the lives of our kitties! Cleaning of the shelter begins …
Read More »
Mid Hudson Animal Aid spends close to $22k per month to provide basic care to our residents. Please become a …
Read More »
Our 140 cats are due for their flea prevention and worming treatments. With a population of over 140 cats, this …
Read More »
Mid Hudson Animal Aid continues to be inundated with calls to take in stray kittens. We would really like to …
Read More »