Host an Event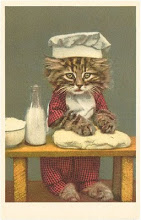 Want to make a lasting impact on the lives of our shelter residents? Donate your time and talent to host a fundraising event or activity to benefit Mid Hudson Animal Aid. Recent events have included art shows, book signings, handcrafted items sale, bake sales, and virtual fundraisers with all or a portion of the proceeds benefiting MHAA. You manage the event and help us raise much needed funding.
If you are interested in hosting an event to benefit MHAA, please send an email with event information to: info@midhudsonanimalaid.org
Thank you for your support!